Welcome to The Moving Experts
Benefits of moving with The Moving Experts
Trusted furniture removalist based in Crestmead

Regional QLD moving service from Brisbane council, Logan City, Ipswich City to Mt Isa, Rockhampton, Cairns, Townville or anywhere near or far.

Pre-packing and un-packing teams available.

We offer a no damage guarantee.

Professionally trained and qualified staff.

Variety of packing essentials, boxes, tapes, wrapping paper, bubble wrap, moving labels etc.

Offer fixed price quotes for large and interstate moves.

Fully qualified in heavy and antique item removals, Spa's, Pool Tables, Pianos etc.

The option to request back loading moves or a long distant move that guarantees only your things and a direct move from you to you.

Trustworthy and reliable family operated business.

We are always genuine and DON'T try ripping you off like some others out there. We provide you with options and tips to save money and time!

Option to pay cash/card
Tips for moving and saving money/time
Follow your gut instinct when booking – If there is something you were unsure about when making enquiries, listen to your gut! DO YOUR RESEARCH FIRST!
BE WELL PREPARED – have everything packed, beds dismantled, TVs unplugged, and try have as much as you can near the widest door ready to go.
Help out loading/unloading if you want – This will save time which, in turn, saves you money!
Label each box for each room – this helps the unloading process and saves time again.
Try book in at least 1-2 weeks ahead of your expected move date.
School holidays, Christmas holidays and Easter holidays are always our peak seasons – Make your removalist enquires at least 3 weeks ahead of time so you don't find yourselves chasing a removalist with only 2 days until you need to move.
If you are looking for a cheap, yet professional and trusted furniture removalist, then the Moving Experts are are always on standby to answer your questions. Give The Moving Experts a call on 07 3803 7369 or 0423 832 158. We look forward to hearing from you and helping your family or business move home, offices or workshops!
Recent News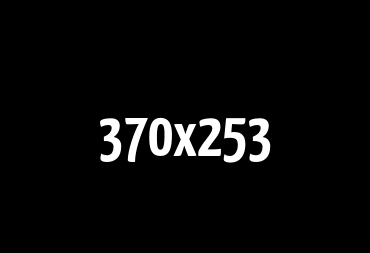 Hiring a Removalist – 5 Tips on Hiring the Best Removalists If you're looking to move house anytime soon, getting started on the…